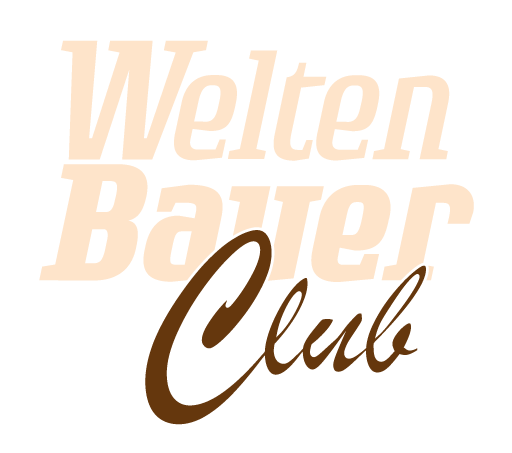 Nice that you're here.
As Weltenbauer Club, meaning worldbuilder club, I show my work in the field of terrain crafting and building. At the moment I'm not only working on worlds for table top wargames, but also on this website. So it's worth stopping by every now and then. I only recently arrived in the table top universe (end of May 2020). And it's overwhelming. There is so much to do, so much to learn and such a good community on all channels.
→ What the heck is this Weltenbauer Club doing? ←
On this private page I show my progress in model terrain construction. At the moment I am working on the topic of pirates. Water, beach, rocks, huts, houses, landing stage, and everything. City building also really impresses me. My vegetation is slowly getting there.
PROJECTS
Stuff I build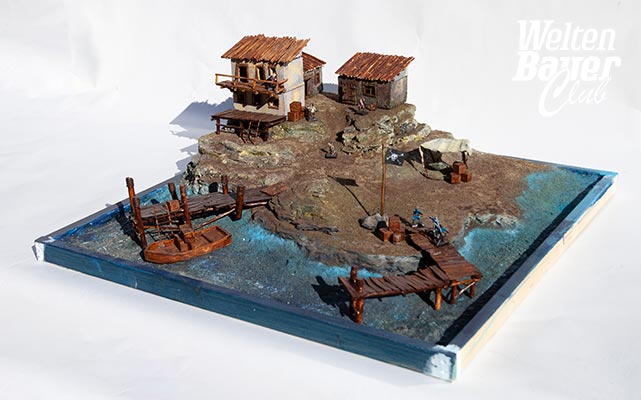 ProjektErster Versuch Meine Naturhafen-Platte ist als eines der ersten Geländestücke entstanden, kurz nachdem ich mit der table top Bastelei begonnen habe. Ich hatte die Materialien allesamt Zuhause. Natürlich überall verteilt, sodass ich erstmal schauen musste was...
BLOG
From time to time I got to tell something 😉

Schiffswrack und Boote - Miniaturen von Freeboters FateFür Piraten braucht man wohl Schiffe. Für jedes table top Spiel kann man sowas als kleinen Bausatz kaufen, zusammenkleben und noch ein bisschen anmalen. Dazu gibt's dann noch Spielkarten mit den spezifischen...
You find
Weltenbauer Club on