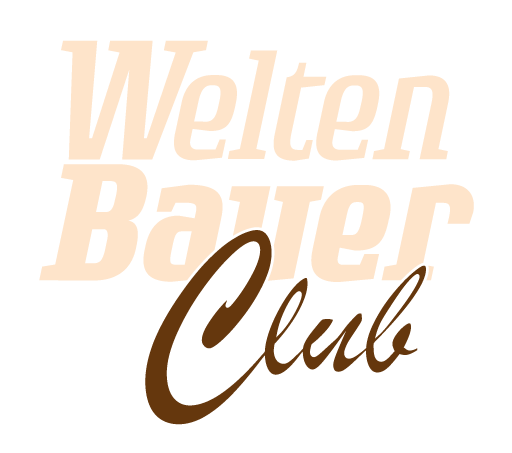 Welcome to Weltenbauer Club
the home of worldbuilding and terrain crafting. As a passionate creator, I'm dedicated to bringing exciting new worlds to life for tabletop wargames and RPGs. Here on my website, you'll find a showcase of my latest projects and creations, along with tips and insights on everything from terrain crafting to city building.
I'm constantly pushing myself to learn and grow in this exciting field, and I'm thrilled to be part of such a supportive and engaged community. Whether you're an experienced gamer or a curious newcomer, I invite you to join me on this journey and explore the worlds of Weltenbauer Club.
Don't forget to follow me on YouTube, Instagram, Facebook, and Discord for even more exclusive content, behind-the-scenes looks, and special offers. Thanks for stopping by – let's build something amazing together!
→ What the heck is this Weltenbauer Club doing? ←
Curious about Weltenbauer Club? Here's the inside scoop – I'm a passionate terrain crafter and worldbuilder, dedicated to creating stunning, immersive environments for tabletop wargames and RPGs. On this private page, you'll find a behind-the-scenes look at my latest projects and progress.
Currently, I'm hard at work on an exciting new theme – pirates! From water and beach features to rocks, huts, houses, and landing stages, I'm bringing this vibrant and exciting world to life. But that's just the beginning – I'm also a skilled city builder, with a growing collection of vegetation and terrain assets to create stunning and immersive landscapes.
If you're interested in exploring new worlds, expanding your gaming experiences, or simply seeing what goes on behind the scenes of terrain crafting, be sure to check out my page and follow me on social media. Together, let's build something amazing!
The 1000 Isles
A Fantasy RPG Game Setting
Welcome to the world of
The 1000 Isles
, an expansive and immersive game setting that I've been developing with my players. To help keep track of all the details, we've created a special section on the website – a wiki that contains maps, locations, monsters, deities, and all sorts of information that we've collected during our games.
As a Dungeon Master, I'm constantly refining and adding to the world of The 1000 Isles, and the wiki serves as a living document of our collective creativity. Whether you're a player looking to explore the setting more deeply, or just a curious visitor who wants to see what we've been up to, the wiki is a great resource.
So take a look around, and feel free to contribute your own notes and ideas. Who knows – you might even help shape the fate of The 1000 Isles!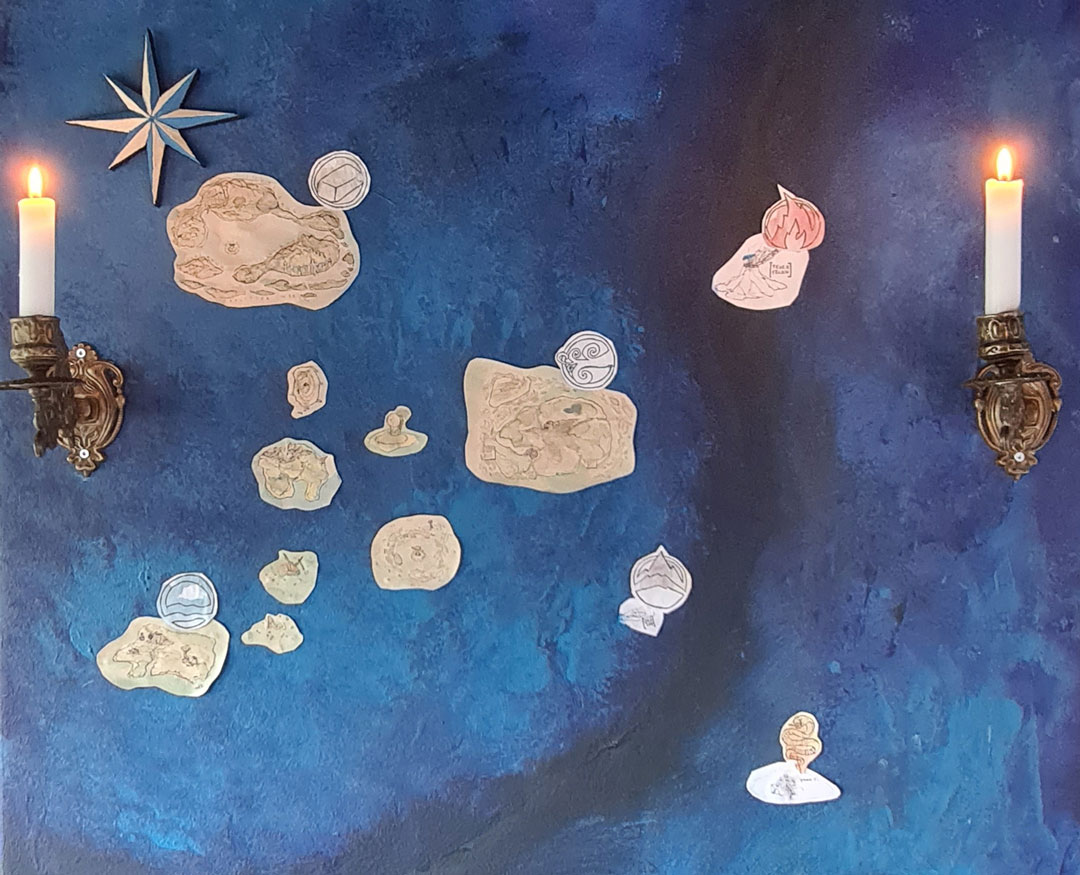 World Map of The 1000 Isles
Please note that currently, the wiki for The 1000 Isles is only available in German. I apologize if this causes any difficulty for English-speaking visitors, but rest assured that we're working on translating the content to make it more accessible to a wider audience. In the meantime, if you have any questions about the setting or anything else related to Weltenbauer Club, don't hesitate to get in touch. I'm always happy to chat with fellow worldbuilders and gamers!
PROJECTS
Explore my world-building projects and discover tips, tricks, and tutorials for tabletop gaming and RPG world-building. From crafting miniature terrain for tabletop wargames to creating illustrations for my RPG setting, I showcase my creative process and share insights on how to bring your own worlds to life.

Welcome to the heart of the Star Wars universe, where epic battles and iconic heroes clash on the frontlines. Star Wars Legion, the tabletop miniature wargame, offers fans an immersive and strategic gaming experience, and I've taken my passion for this galaxy far, far...
BLOG
Stay up-to-date with my latest news and thoughts on tabletop gaming and world-building. From sharing my experiences in the hobby to discussing the latest trends and developments, I offer a glimpse into my world and invite you to join the conversation. Keep checking back for new updates and musings.
Welcome, fellow adventurers and art enthusiasts, to an immersive exploration of the art of laziness! In this extensive blog post, we will delve into the world of miniature...
Commercial Partners & Sponsors
***Werbung***
Affiliate Partner
Please support me by using my affiliate link when shopping at PK-PRO. Your help is greatly appreciated! By using my affiliate link, you not only receive the same pricing as usual, but I also receive a small percentage as a reward.
Thank you for your support!
Meet My Supportive
Sponsors
I'm delighted to introduce my wonderful sponsors, who play a pivotal role in my creative journey. Thanks to their generosity, I have access to essential materials, which significantly enhance the quality of my content.
As a solo content creator, they are instrumental in helping me bring you valuable and engaging content on my YouTube and Instagram channels. In exchange for their support, I'm committed to showcasing the results of their contributions.
Stay tuned as I share how Krautcover, Teaquers Tabletop, Roostermodel and Matho Models makes a difference in my creative process, and together, we continue to grow and innovate. A heartfelt thank you to my Sponsors for being an integral part of my creative endeavor!
You find
Weltenbauer Club on